Other
The Blackboard App
An app designed just for you...students only!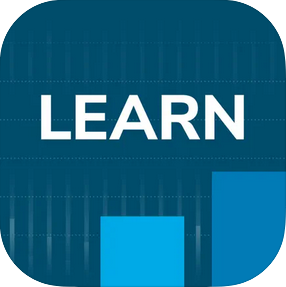 With the Blackboard app, you can view course content and participate in your courses on your mobile device.
Stay on task with push notifications, a due date list, and activity stream updates.
Take assignments, tests, and quizzes and review your submissions.
View your course grades as well as individual test and assignment grades.
Participate in discussions.
Attach assignment files from cloud storage.
Go mobile!
Caution!
It is not currently recommended that students complete tests or submit assignments on the Blackboard App. Please complete tests and submit assignments using a computer.
How to Get the Blackboard App
The Blackboard app is available on the following devices:
iOS® devices
Android™ devices
To download and start using the Blackboard app:
Search for "Blackboard" in your App Store.
Once the Blackboard app is installed, search for "West Texas A&M University" using the search bar that automatically appears when you open the app
Select West Texas A&M University
Log in using the same username and password you normally use to access WTClass
Blackboard App Tutorial Titles