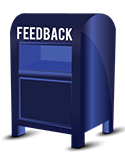 Live Workshops
Live workshops allow for you to gain knowledge and ask questions in a group setting. All workshops are available live for free.
Live Workshops
More workshops coming soon
Please sign up using the Registration Form located within WTClass on the Resources tab.
Workshops with no registrants may be canceled 24 hours in advance.